Department of Basic Veterinary Sciences
DBVS offers foundational courses which develop general competencies that students need in order to advance in the DVM program. These include a broad understanding of  breeding, genetics, and nutrition (Zootechnics); comparative aspects of development, morphology and function of organ-systems (Gross and Microscopic Anatomy);  and homeostatic mechanisms (Physiology) in domestic animals.  
Courses  in  the   mid-veterinary curriculum: modes of action, uses and biological fate of veterinary drugs (Pharmacology); and physiology, husbandry, management and anesthesia of laboratory animals (Laboratory Animal Science) are also offered.  Advanced courses in Anatomy, Physiology, and Pharmacology form part of the curriculum for the Master of Science in Veterinary Medicine.
The department conducts basic and applied in-house and collaborative research  that complements the CVM degree programs. Supporting this are our core laboratories: 1) the DBVS Research Laboratory for therapeutic in vivo testing of bioactive compounds and biomedical products, 2) the Animal Experimental and Testing Laboratories for translational research in biomedical science and chemical safety testing and the 3) Histotechnic Laboratory for tissue processing, and histochemistry and immunohistochemistry.
DBVS also manages the Dr. Jose A. Solis Exhibit Hall, the only museum in the country dedicated to Veterinary Anatomy. The museum showcases a well-curated collection of domestic and wild animal skeletons and preserved specimens.
The research agenda of DBVS has priorities in the following areas: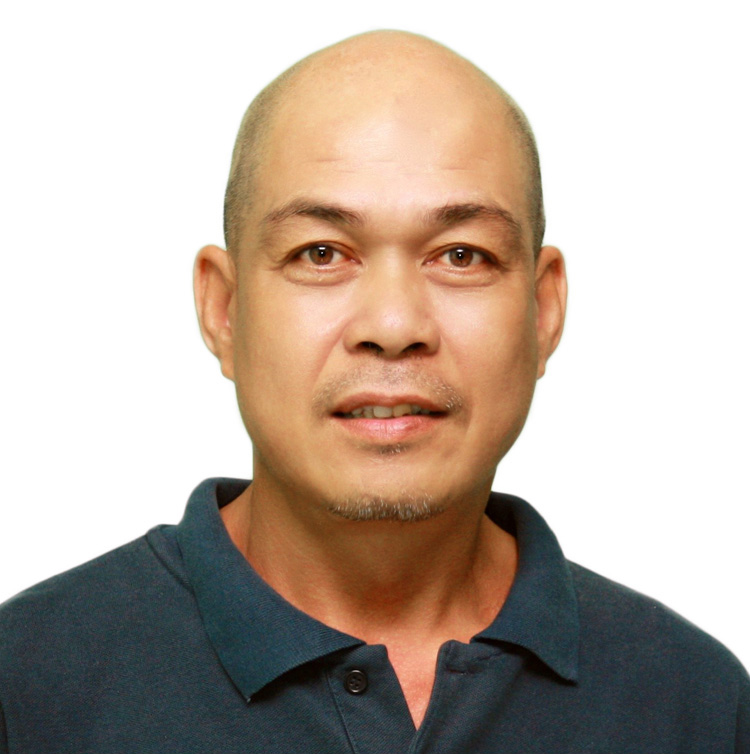 Gerardo P. De Castro
Laboratory Aide II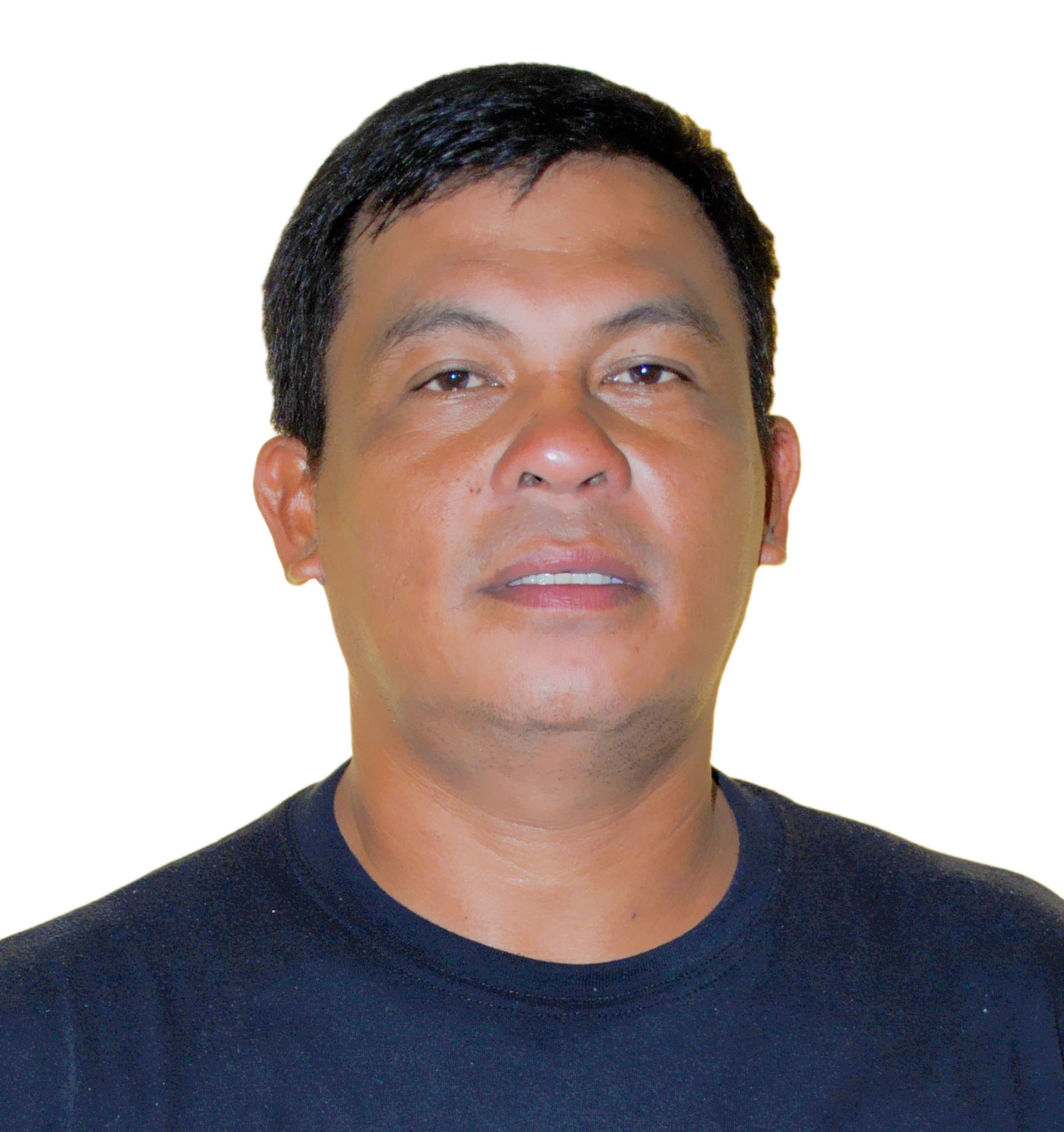 Allan D. Henebraldo
Laboratory Aide II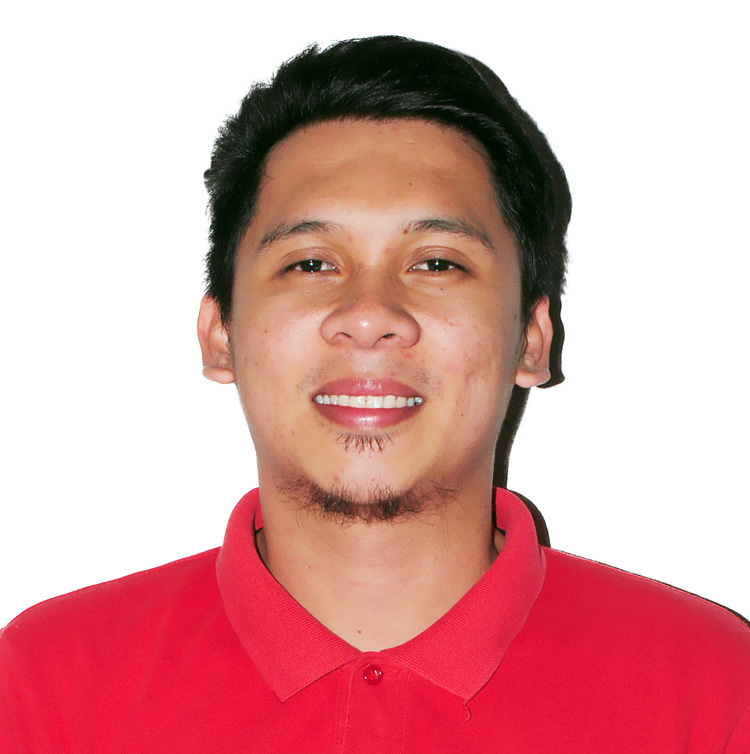 Mark Jafet D. Henebraldo
Laboratory Technician I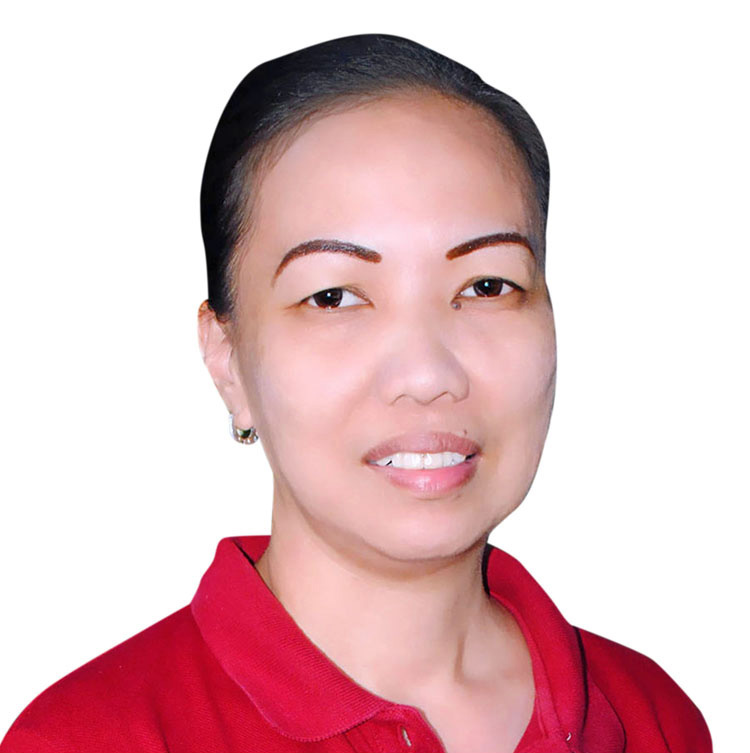 Catherine S. Lopez
Laboratory Technician II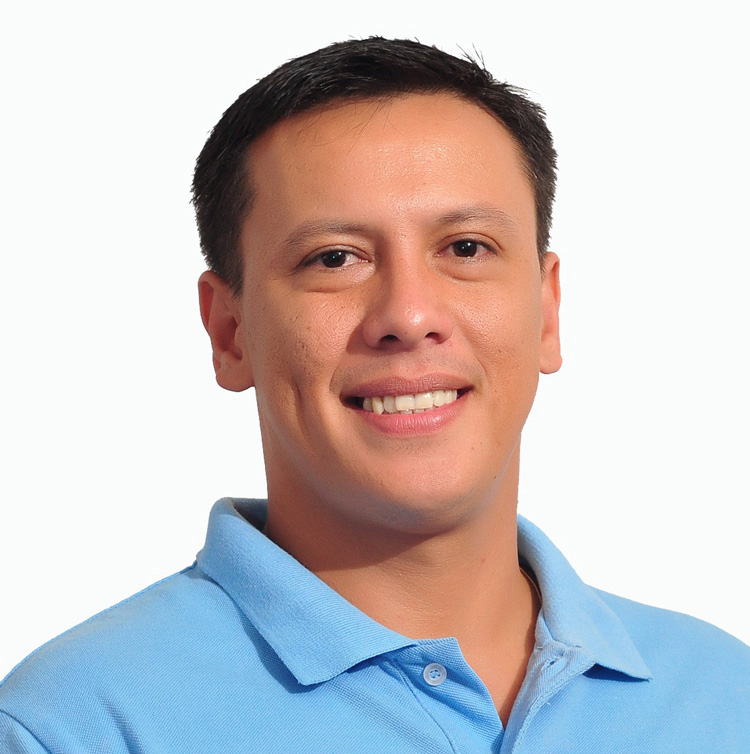 Donald D. Sheppard
Administrative Assistant V