UPLB PROGRAM FOR ZOONOTIC DISEASES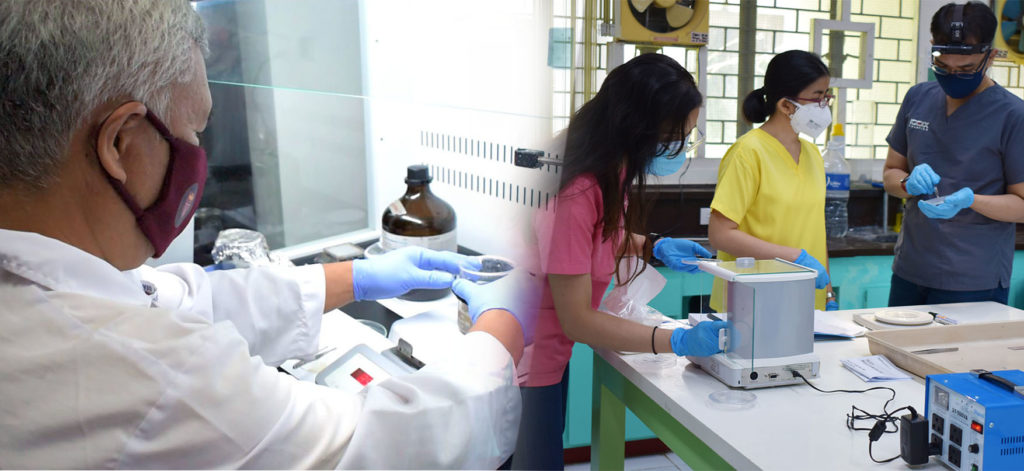 The creation of the UPLB Program for Zoonotic Diseases towards the establishment of the National Zoonoses Center was approved during the 1359th UP Board of Regents meeting held on the 25th of March 2021. Currently, our dean, Dr. Jezie A. Acorda, was tasked to serve as the Interim Program Director.
The program envisions to be "a leading zoonotic diseases research and knowledge resource center in Asia contributing to the advancement of One Health through disease prevention and management". Its mission is "to enhance capacities on zoonotic diseases detection, prevention, and response to outbreaks in protecting animal and human populations. Because of the composition of the team, the program will enable "collegial synergy and interdisciplinary collaboration in providing solutions to address zoonotic diseases."
Through this program, scientific-based techniques can be provided to aid in the prevention and wide spread of diseases thru the One Health approach. It is indeed a great privilege for CVM as well as the University, its various Colleges, and units to do our part in being of service to our nation.