Being one of the first colleges established in the University of the Philippines, CVM has produced numerous graduates that served as forerunners and pillars in their chosen fields. The College has been blessed to be surrounded by truly supportive alumni who seek ways to collaborate with CVM to continuously improve and deliver the best possible services to our students, clients, community, and our country.
CVM alumni are actively involved in the educational services and diverse activities and engagements of the College. They aid in the enhancement of educational services offered by the College. Various book and journal donations from CVM graduates enrich our library resources. These resources are essential sources of updated information that make certain our students are knowledgeable on the current national and global trends.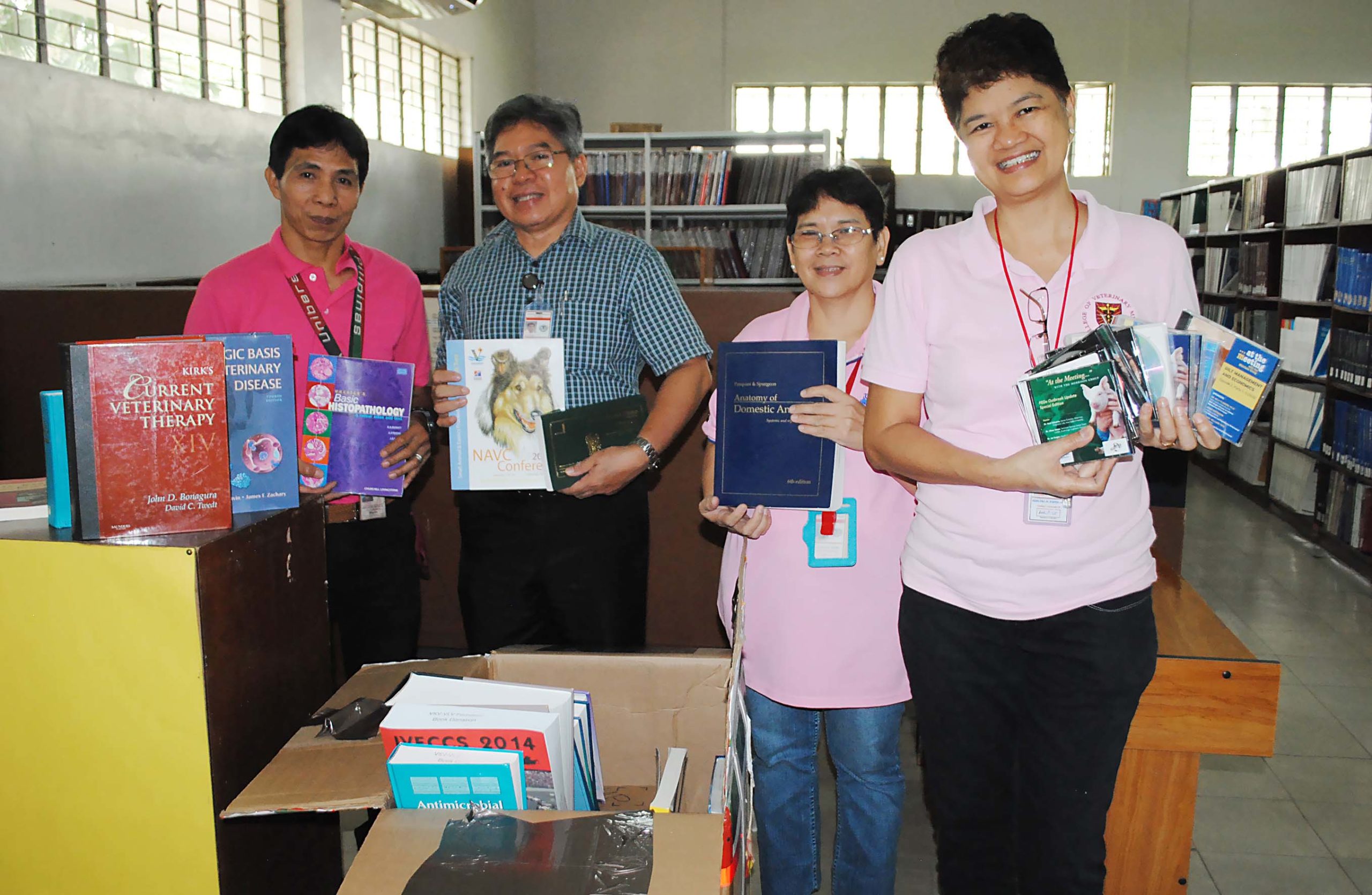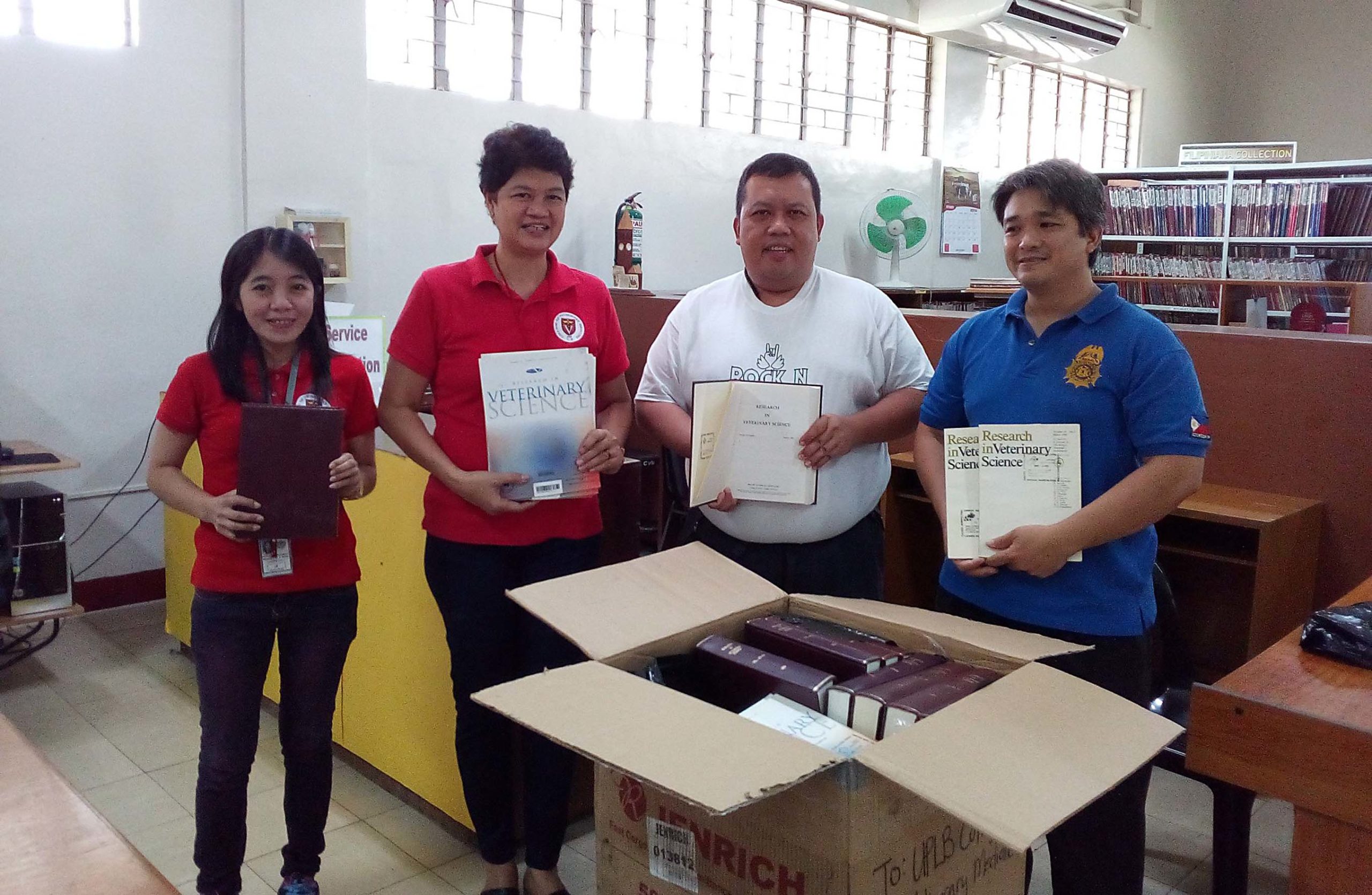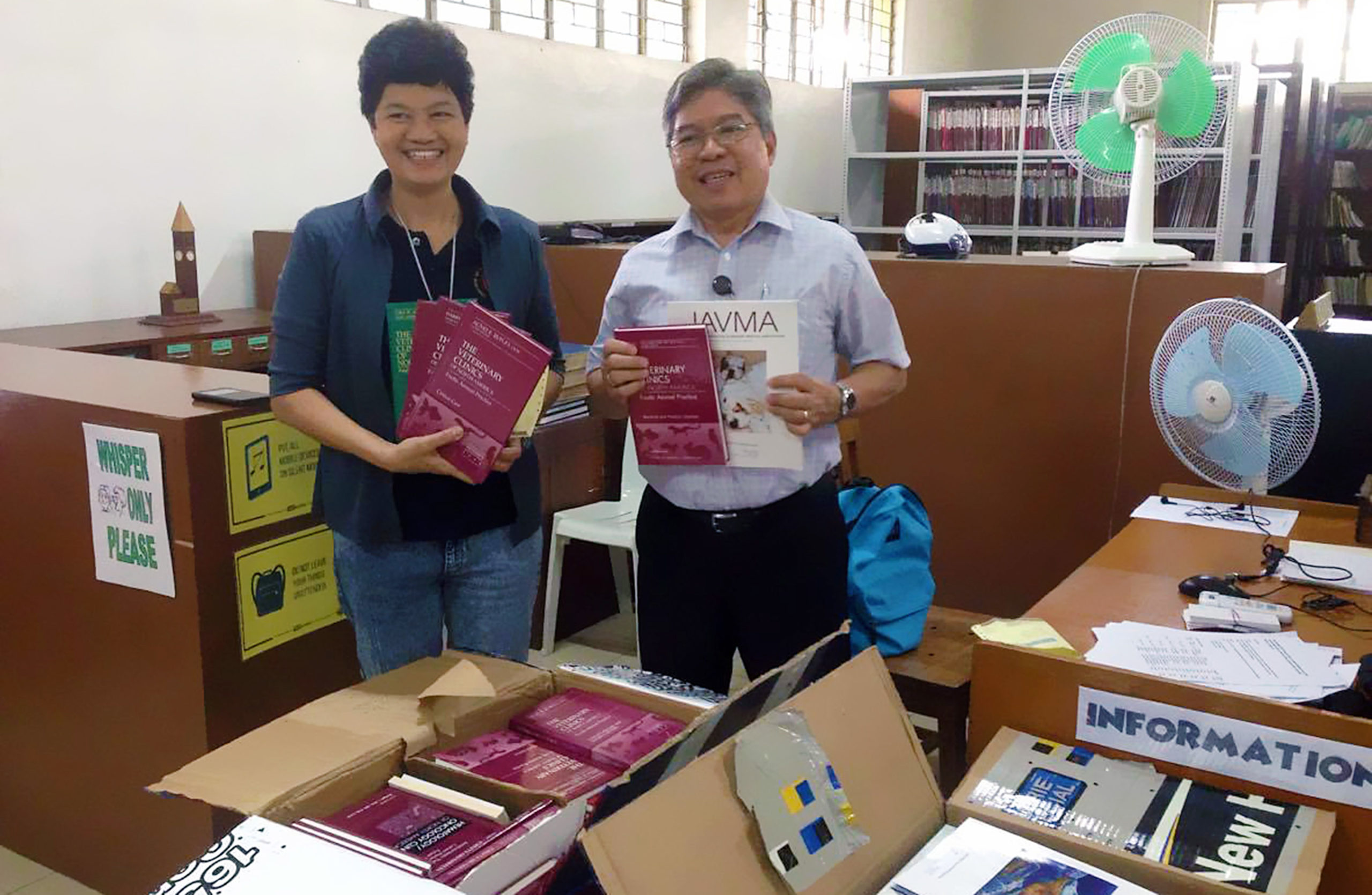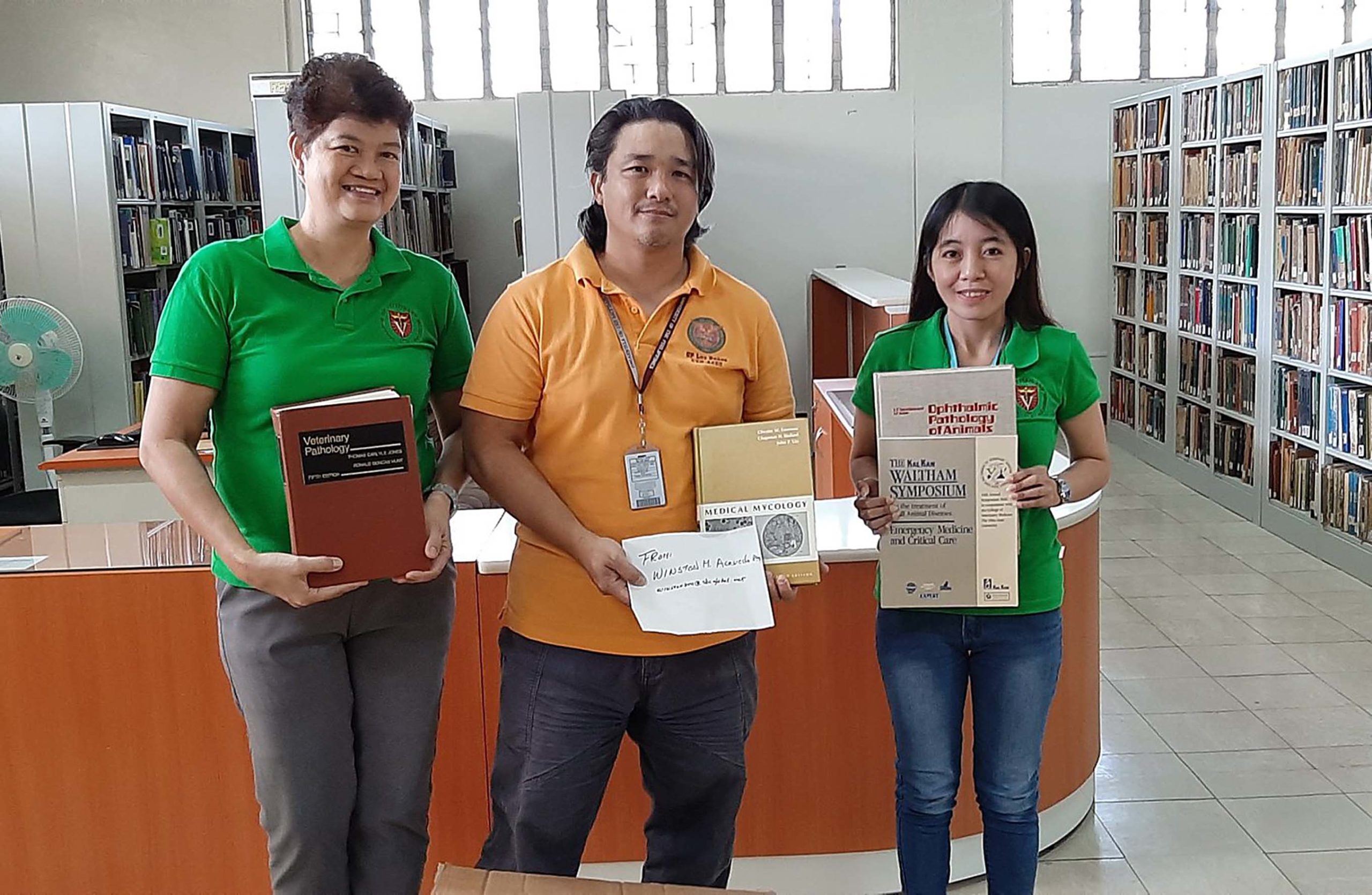 Aside from learning materials in the library, our alumni sponsor the renovation of educational facilities like laboratories where classes are conducted. Through several CVM class/batch donors, laboratory classrooms and equipment have been upgraded. These initiatives provide not just a conducive but updated learning environment for our students. Furthermore, the improvement of our exhibit hall, particularly the JA Solis Anatomy Museum, was achieved through renovation and expansion. Additions to the growing collection in the museum are also testaments to the extent of involvement of our graduates.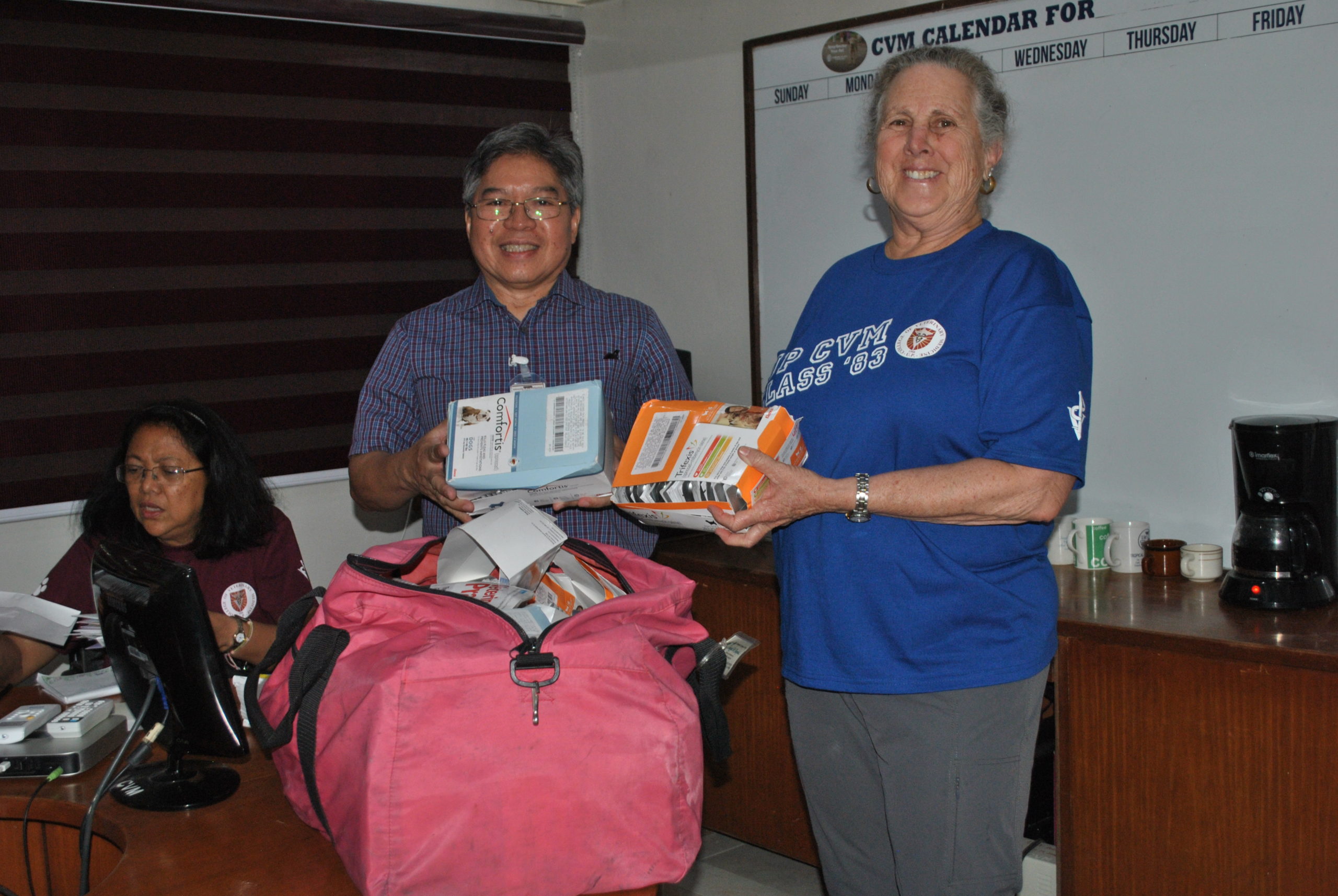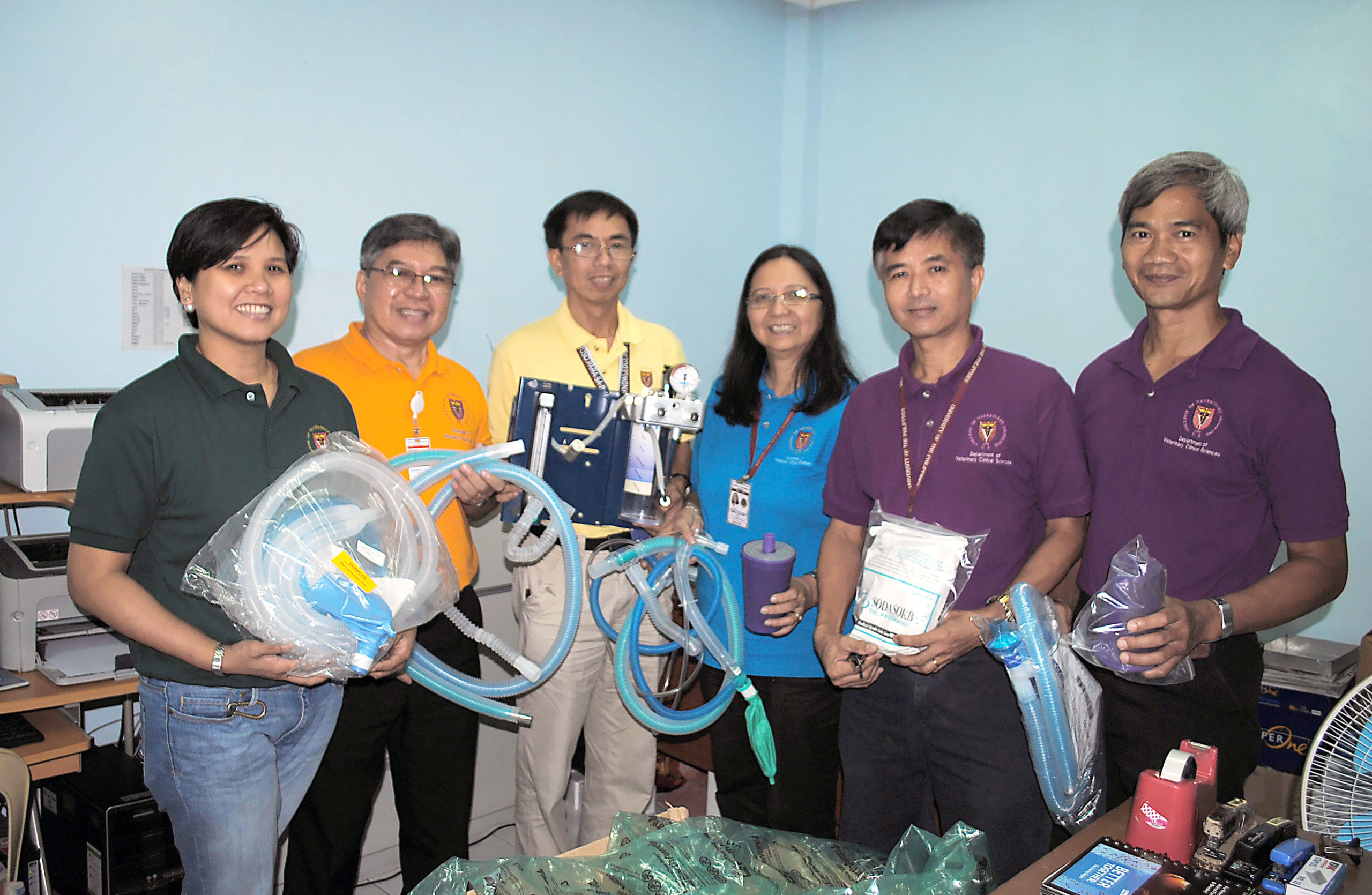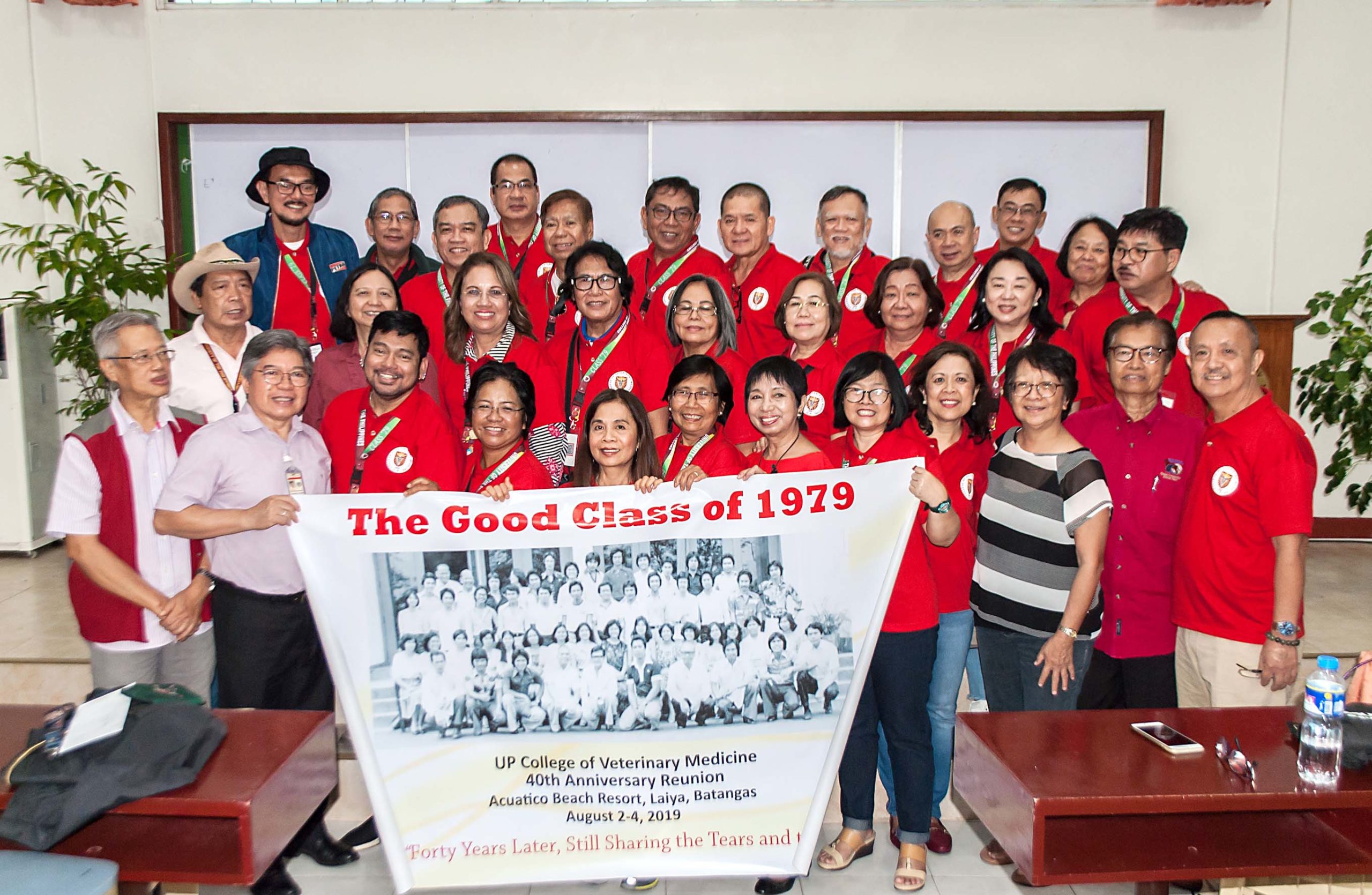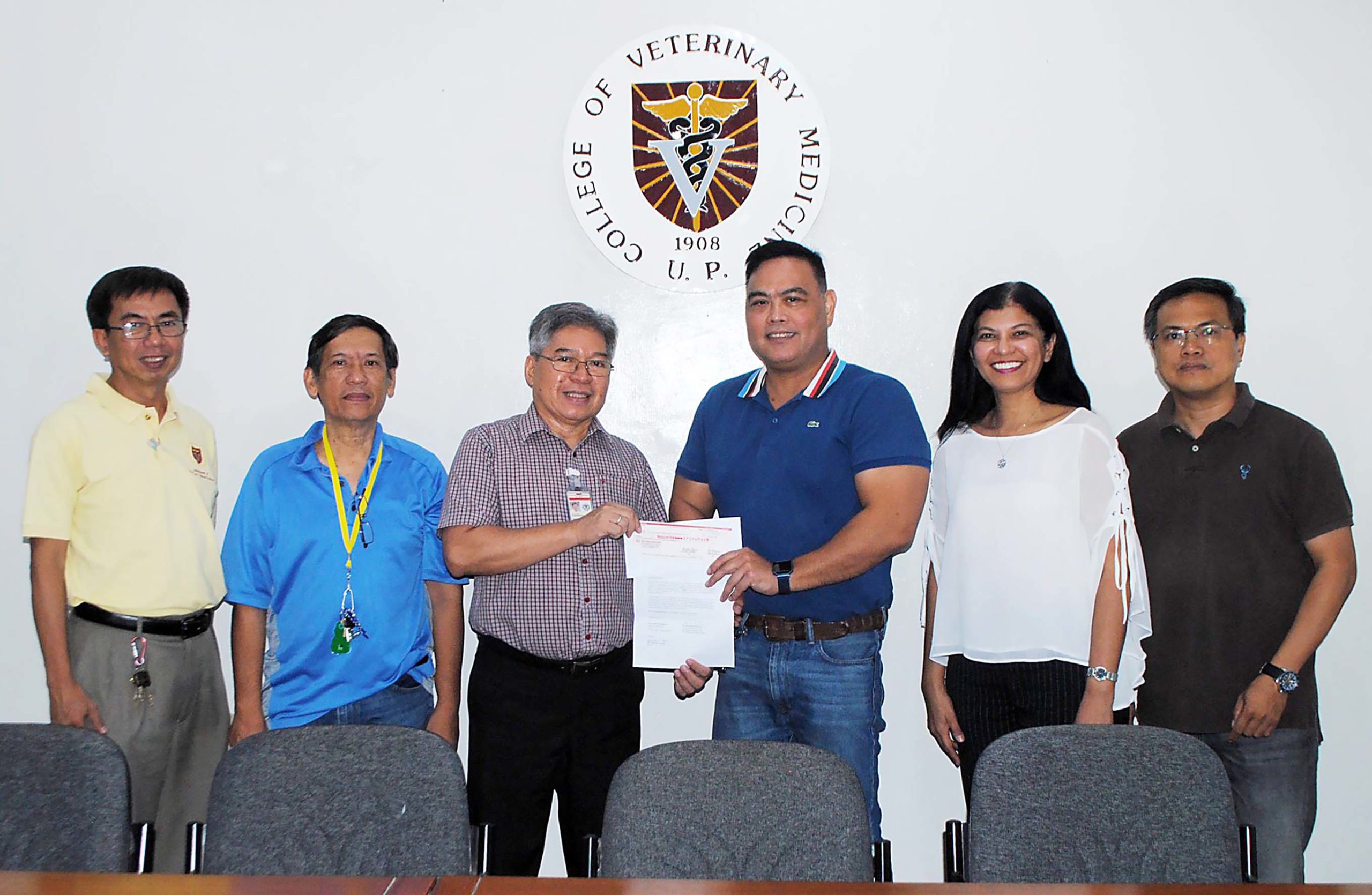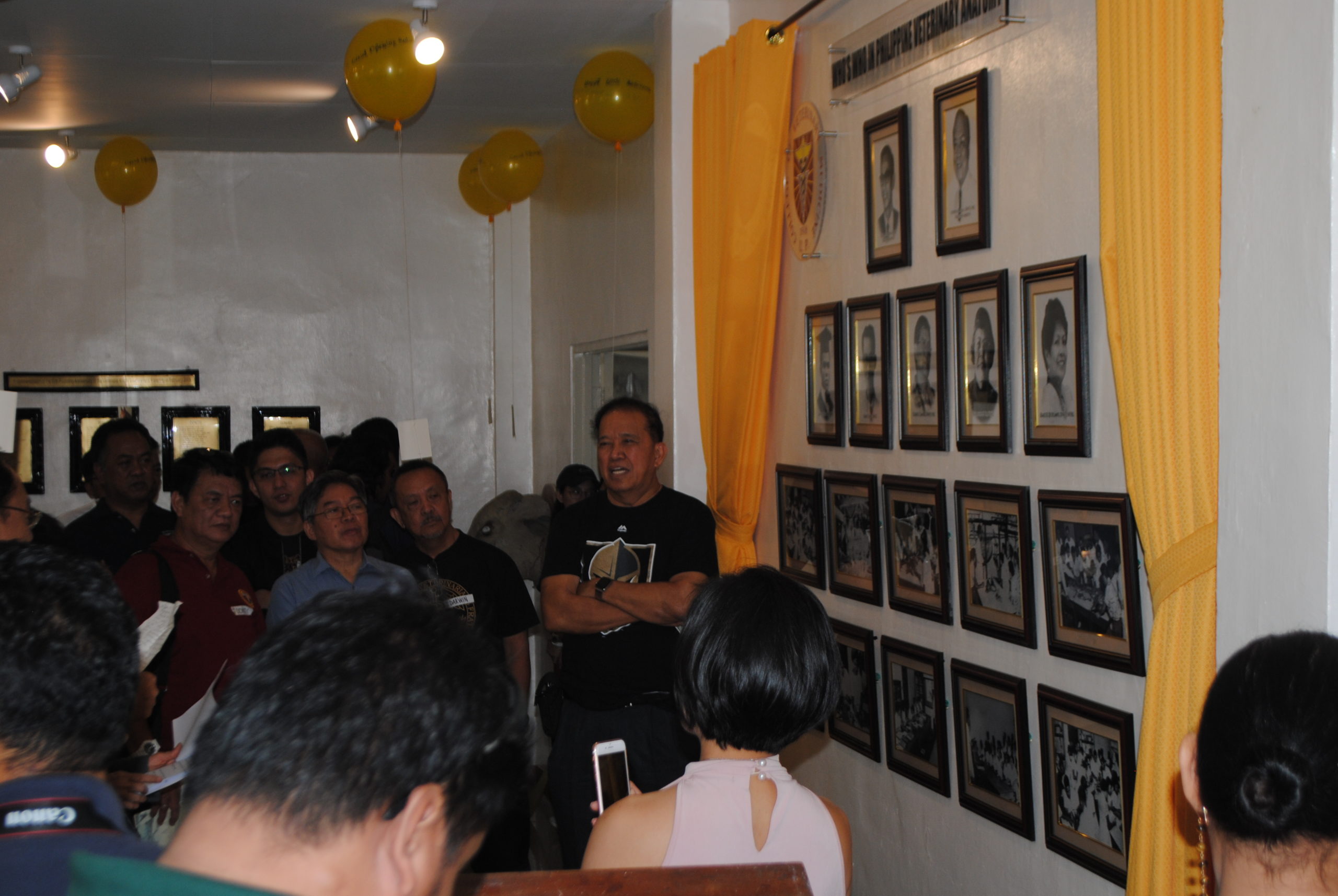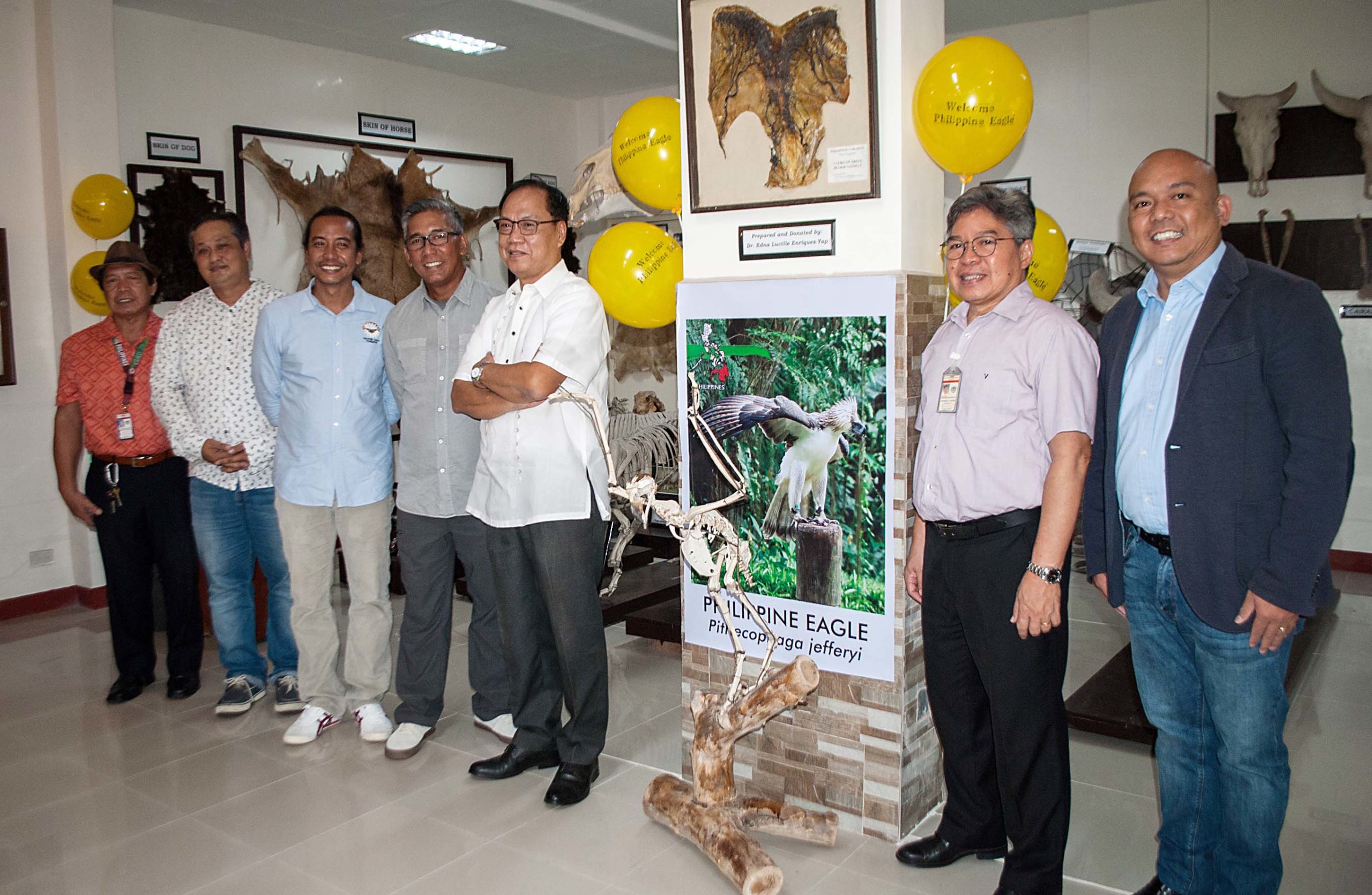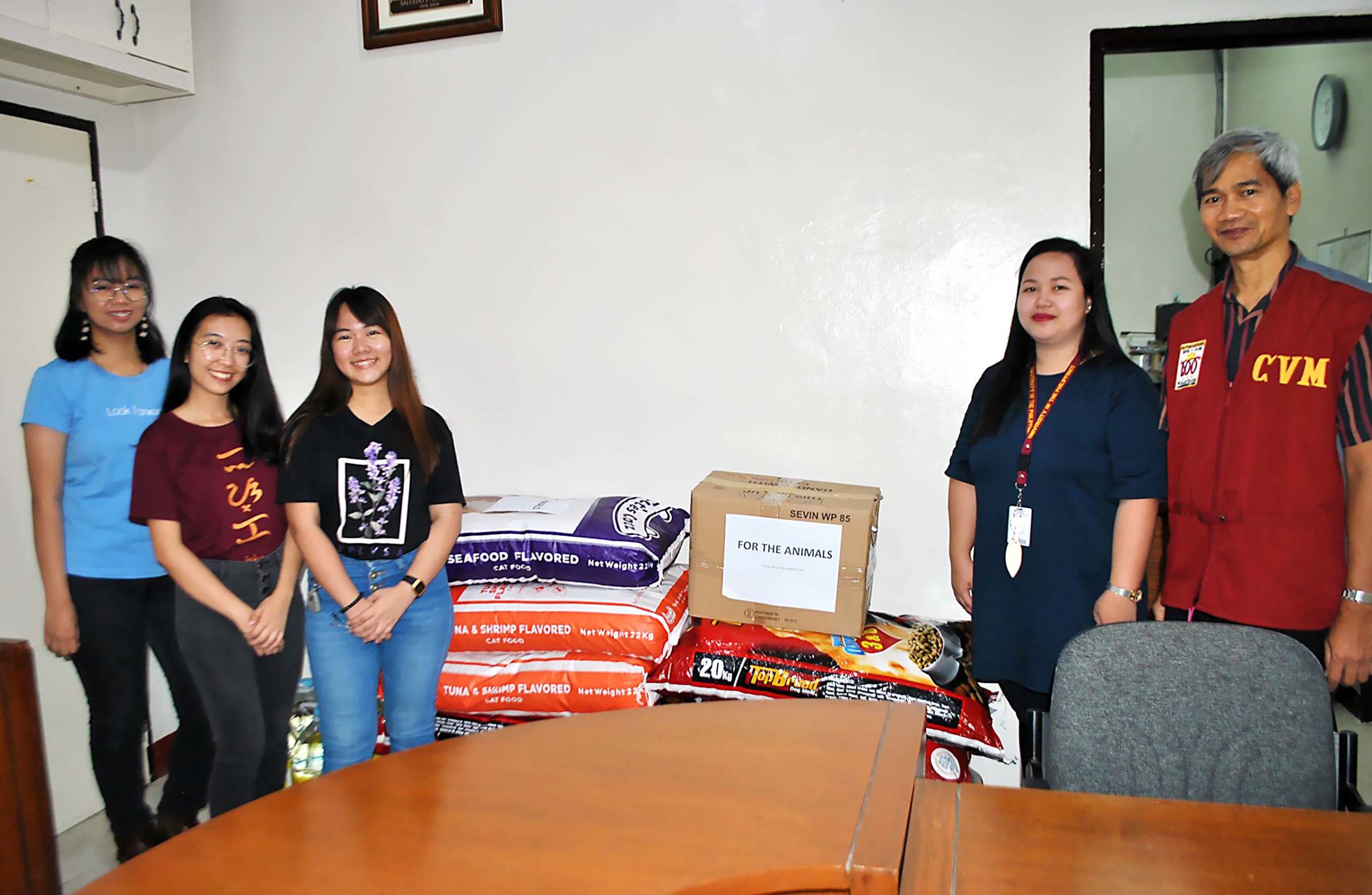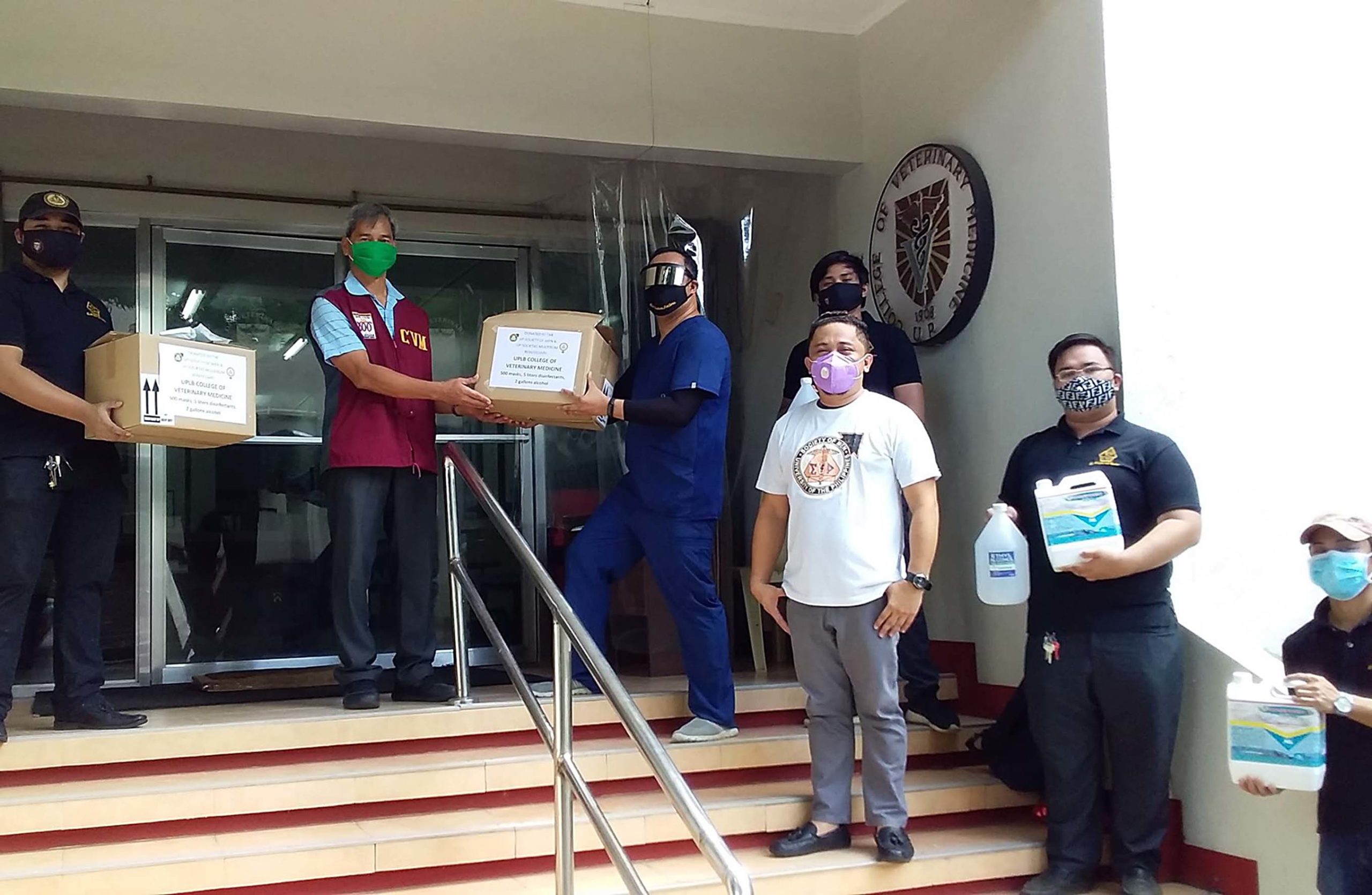 The College benefits as well from the rich experiences of our alumni. In several classes, they are invited to serve as speakers. These talks provide opportunities for our students to gain experience-based insights and gather practical pointers based on up to date national and global trends in the varied areas that veterinarians are engaged in. Our invited speakers come from diverse local and international sectors and industries thus, imparting vast and multi-faceted perspectives of several aspects of the veterinary profession. In addition, our alumni actively volunteer in our extension programs such as administering free vaccinations, tending to animals affected by the Taal eruption, and other engagements that need veterinary services.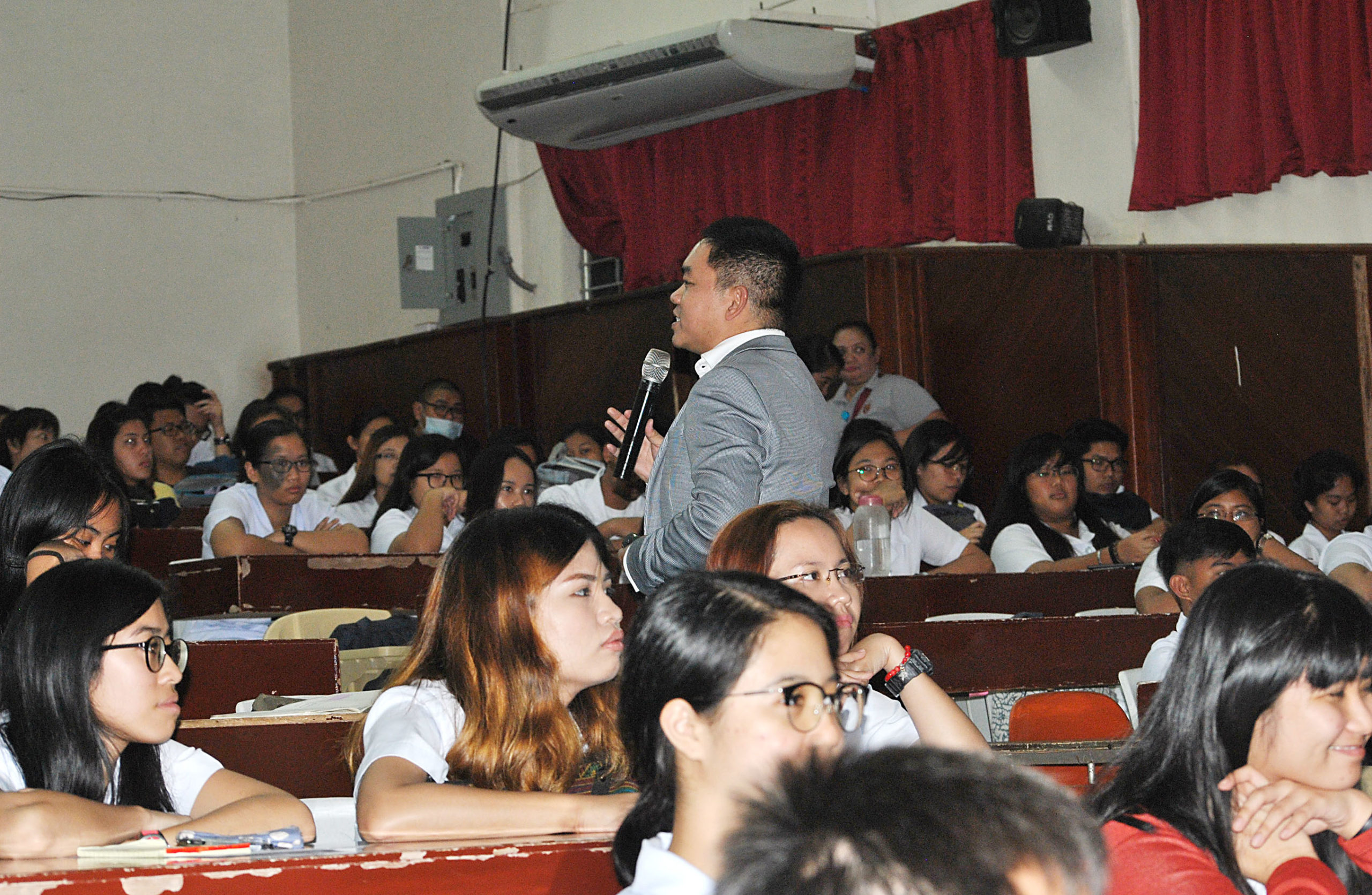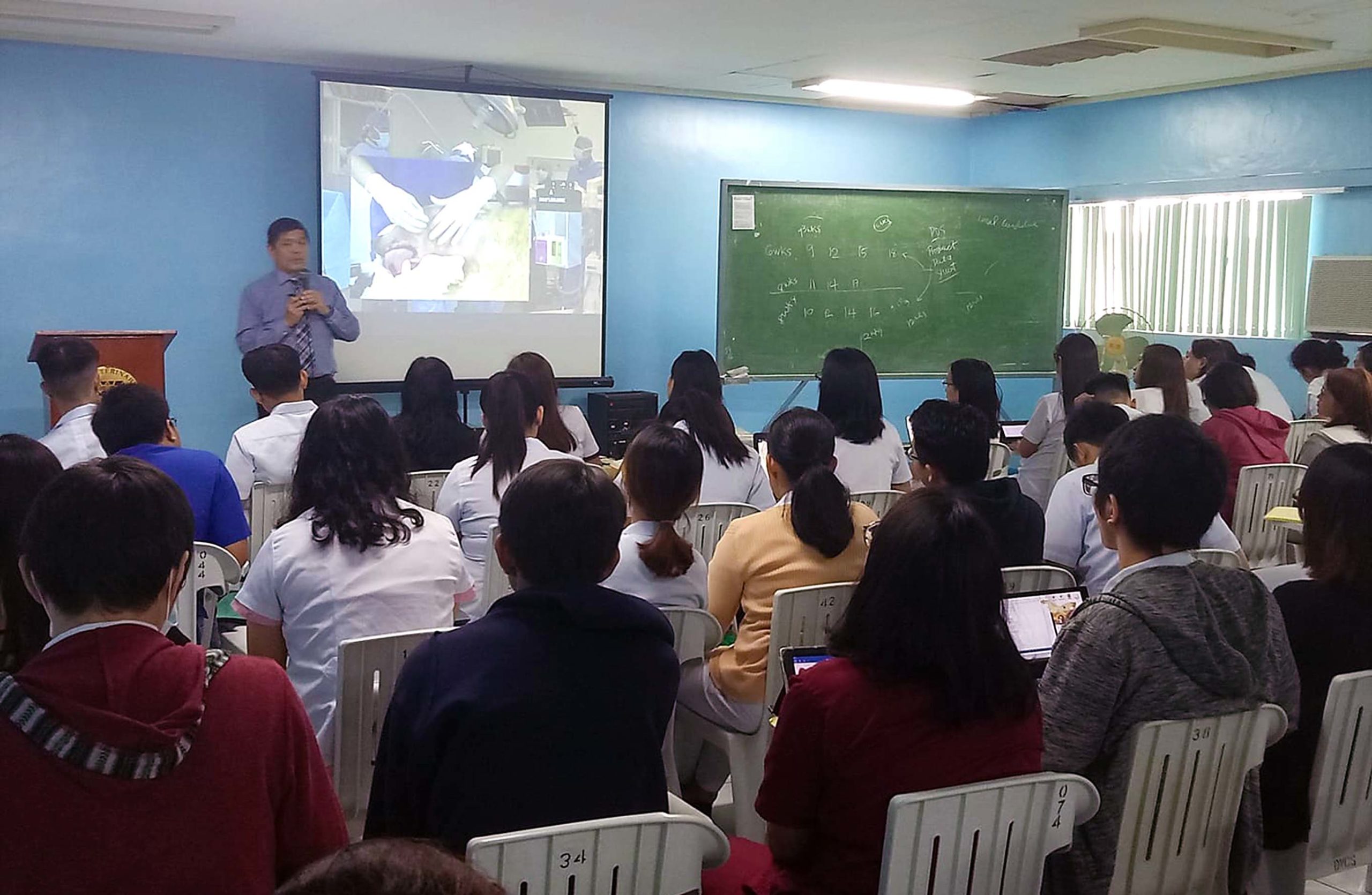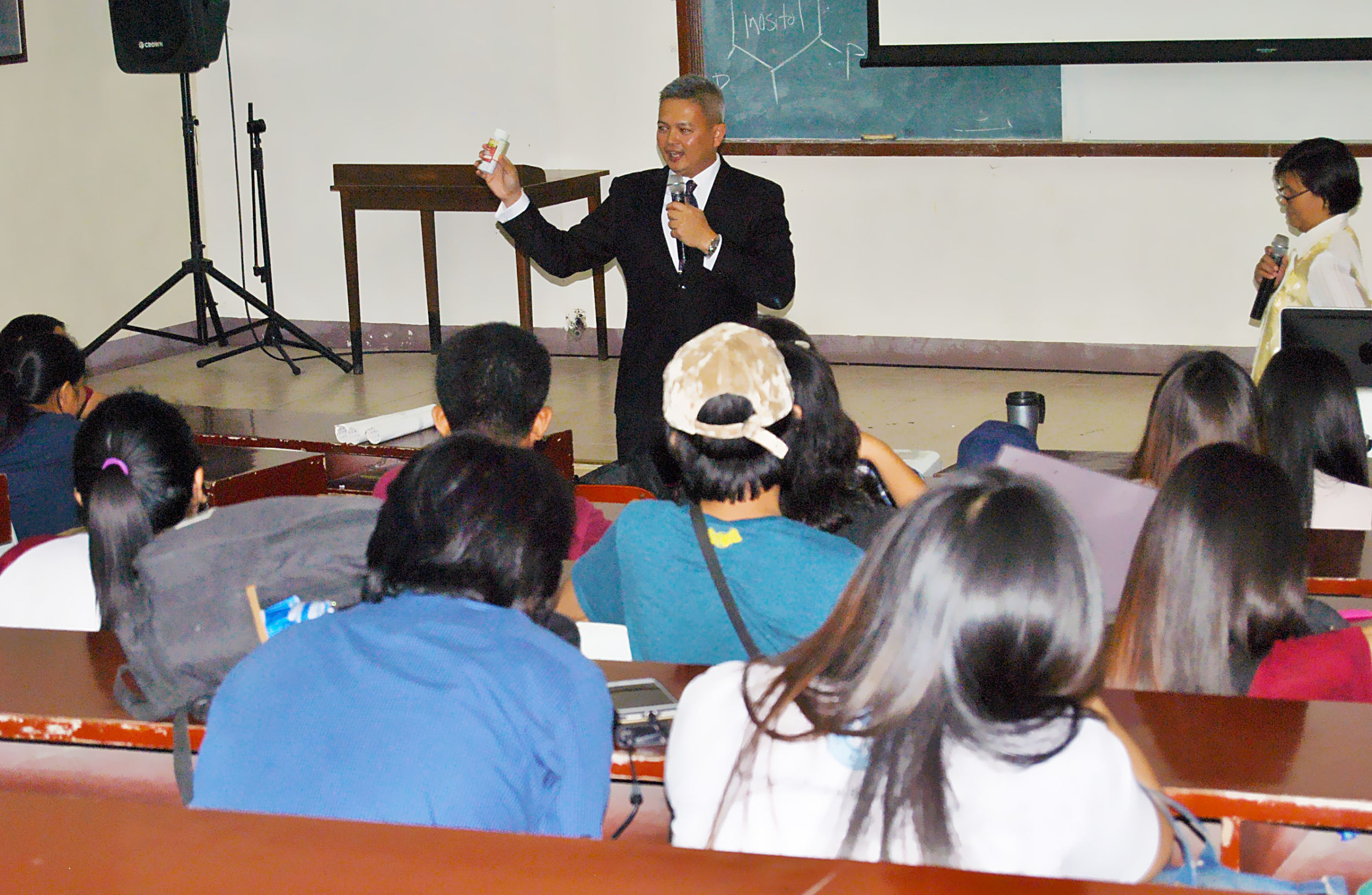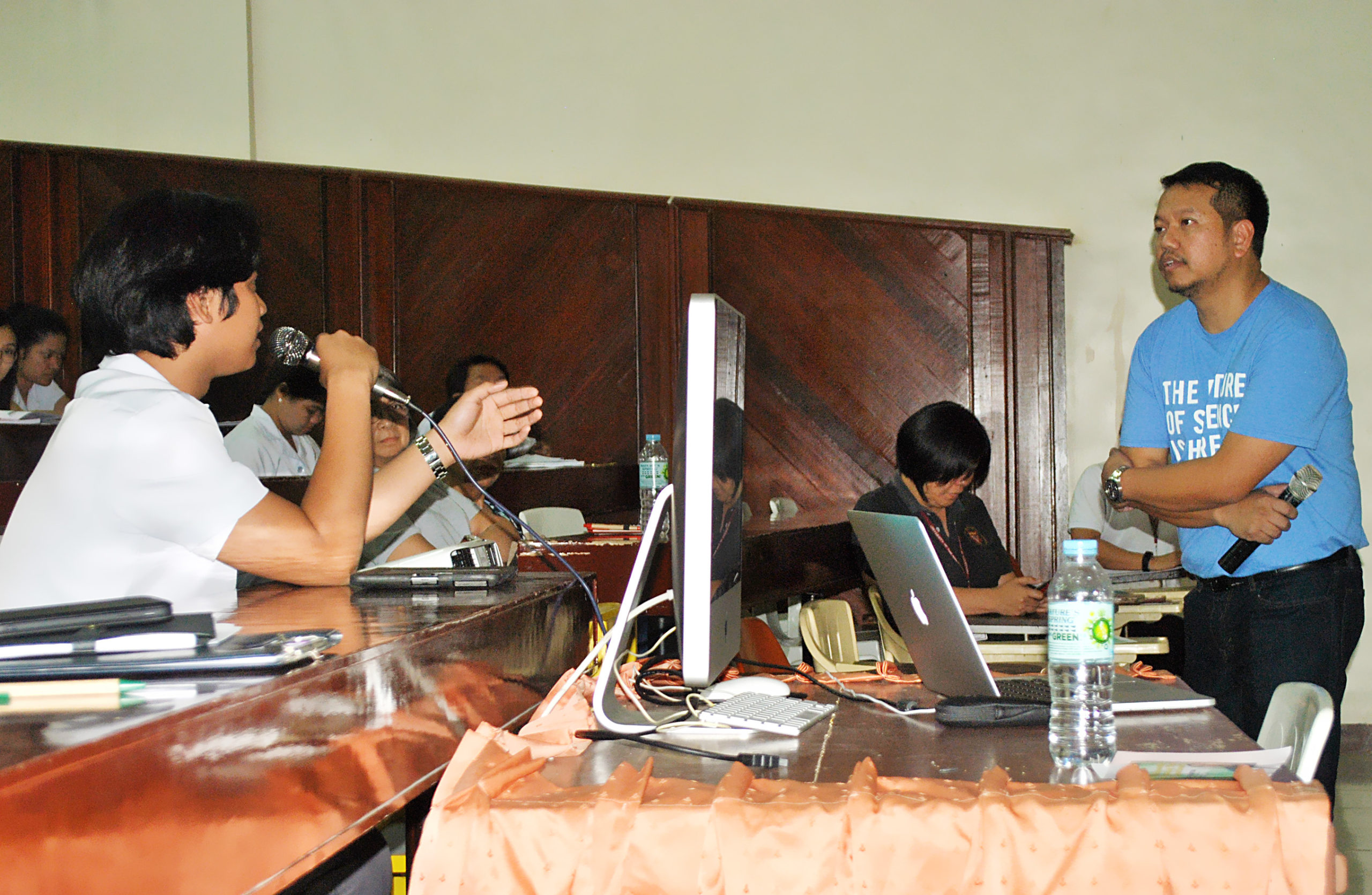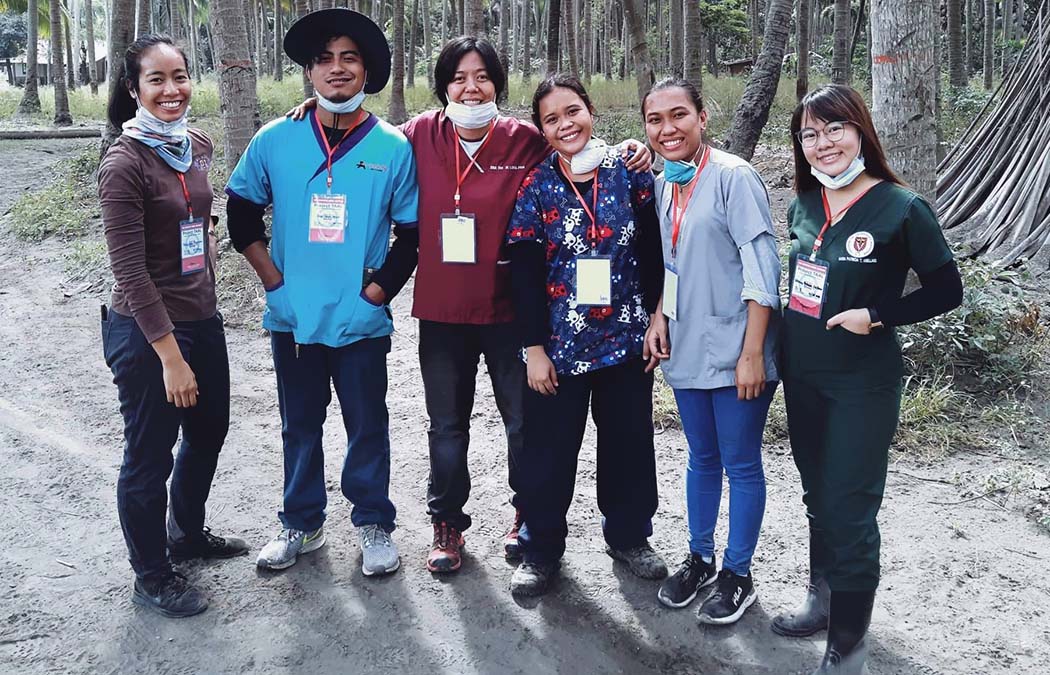 CVM is certainly grateful to our alumni in the countless ways they partner with us. Should you or/and your class wish to join us in these efforts, please do not hesitate to contact us. Let us together take part in ensuring the future of the veterinary medicine profession and thus, contribute to national development.